Welcome to the Doug Loves Movies Wiki
Edit
This is a wiki dedicated to the comedy podcast Doug Loves Movies, hosted by Doug Benson.
SPOILER ALERT: This wiki contains spoilers for all episodes up to and including the most recent.
Full list of Episodes
Jason and Deb's IMDb Game Leaderboard
Overall Leaderboard
TOC Qualifiers
Last Man Stanton Leaderboard

ABC Deez Nuts
The Bane Game
Build-a-Title
Cable Billing
The Cast and the Furious
Chapter 11
Characters Welcome
Clusterflicks
Doing Lines With Mark
Doug Loves Musicals
Fake Co-Stars
Fin.
How High Can You Get?
How Much Did This Shit Make?
Jason and Deb's IMDb Game
Last Man Stanton
Live, Die, Repeat
The Leonard Maltin Game
Lincoln or Bane
Mojo Rising
MyMDb
Now Buscemi, Now You Don't
Now Tucci Me, Now You Don't
One More Word
The Pete Holmes Game
Purple Rain Man
Reverse Maltin
Reverse Maltin With a Twist
Trejo or Tre-No
Which Film Is Kosher?
Whose Tag Line Is It Anyway?

Other Features
Edit
The Corrections Department
Eight Words or Less Movie Reviews
Fuck, Marry, Kill
Love/Like/Hate/Hate-Like
Not for Emetophobes
Shitheads
Tell the Truth!
Tweet Relief
Watch This, Not That
What Have You Seen Lately?
What's in the Prize Bag?

Latest activity
Edit
Photos and videos are a great way to add visuals to your wiki. Find videos about your topic by exploring Wikia's Video Library.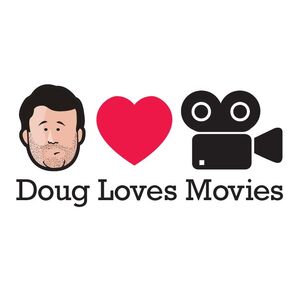 Community content is available under
CC-BY-SA
unless otherwise noted.